With: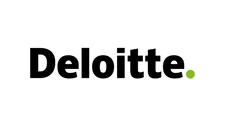 Published: 27 May 2021
Webinar Language: English
The Thai economy has faced several challenges from the COVID-19 pandemic and is only projected to recover in the third quarter of 2022. The recovery is expected to be uneven for those Financial Institutions and businesses that have been hard-hit by the pandemic.
To address this, the Bank of Thailand (BOT) and the Ministry of Finance (MOF) recognized the immediate need for additional relief programs.
Fill in the form below and watch our on-demand webinar where experts from ElysianNxt and Deloitte Thailand examine the current and future impact of the relief programs on the IFRS 9 provisioning for financial Institutions in Thailand.