2 June 2020
ElysianNxt is pleased to announce that Thai Pattana Insurance Public Company Limited, our local client in the insurance industry has successfully reported their Q1 2020 provision numbers to the regulator by using IFRS9.NXT.
Thai Pattana Insurance is one of the most well-known insurance companies in Thailand. The company history dates back to 1947 when it was established during the birth of Thailand's insurance industry and later converted to a public limited company in 2012. The company offers a wide range of insurance products such as motor, property, marine cargo, personal accident and much more. Thai Pattana Insurance has many branches across Thailand with their headquarter located in Bangkok.
ElysianNxt is the pioneer in real-time Risk and Finance solutions for the financial industry. More than 20 financial firms across Asia and Europe are using IFRS9.NXT to produce their provision numbers under IFRS9.
Thai Pattana Insurance selected IFRS9.NXT in a full managed service model which allows the Thai Pattana team to focus on the core aspect of the business. Elysian's team provides the full support and services to get the most correct provisions for Thai Pattana.
The superior speed of IFRS9.NXT allows Thai Pattana Insurance to see the immediate impact of their provisions from the current economy crisis due to the pandemic outbreak by performing real-time simulations generating results in minutes.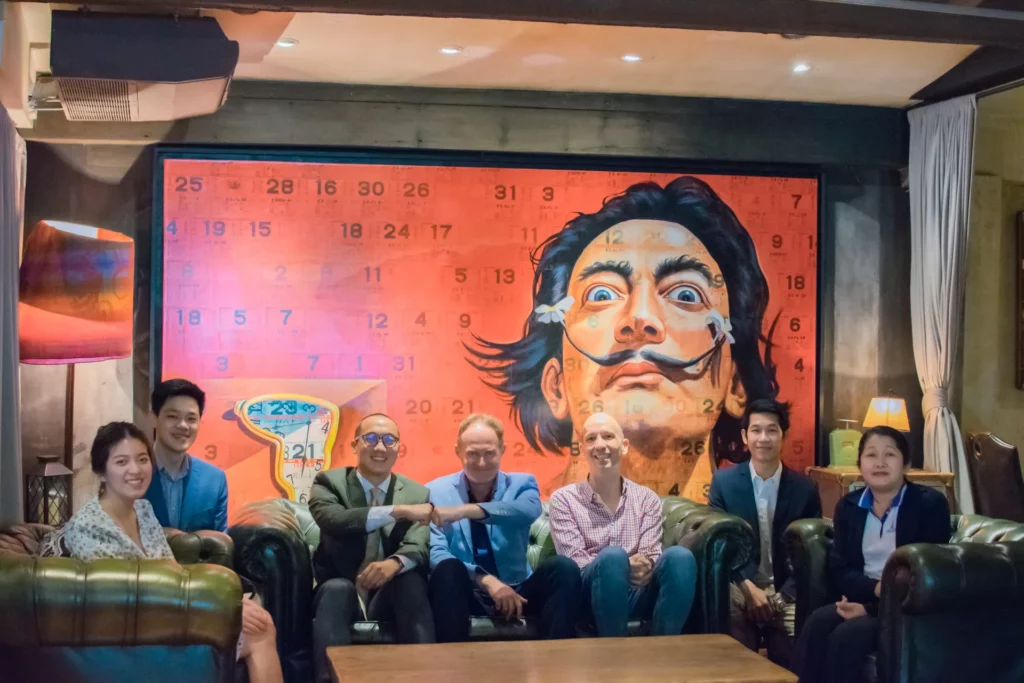 "We are delighted to be working with ElysianNxt to comply with our IFRS 9 reporting requirements. With the help of their dedicated team and IFRS 9 software, we have been able to quantify results quickly and efficiently, allowing us to focus all our resources on our core insurance business." said Brooke Kunpalin, Assistant Managing Director of Thai Pattana Insurance.
"We are proud to service this famous firm in the Thai insurance industry. From our first meeting the collaboration between both teams was excellent and resulted in a true partnership" said Chris Puype, CEO and Founder of ElysianNxt.
About ElysianNxt
ElysianNxt is a Belgian-Thai FinTech company focused on real-time Risk and Finance solutions. By using real time technology, it enables Financial firms to respond faster and more cost effective to business, economic and regulatory changes. ElysianNxt is headquartered in Bangkok, Thailand and has other offices in Jakarta, Indonesia and Brussel, Belgium.
About Thai Pattana Insurance
Thai Pattana Insurance is a family-owned insurance company providing property and casualty insurance solutions for personal and small business customers. With one of the largest branch networks throughout Thailand, Thai Pattana Insurance is dedicated to superior customer service and protecting our client's assets when they need it the most. Thai Pattana Insurance is headquartered in Bangkok, Thailand and has been serving the market for more than 70 years.