March 23, 2022- ElysianNxt has been awarded 'Most innovative ESG regulatory reporting solution' at the 2022 A-Team Innovation Awards.
The A-Team Innovation Awards celebrate innovative projects and teams across the vendor and practitioner communities that make use of new and emerging technologies to deliver high-value solutions for financial institutions.
.NXT is a pioneering, end-to-end risk platform that was custom built with the latest streaming technologies and is aimed at meeting the ever-changing demands of risk and finance professionals.
"We are delighted to have won this prestigious award. We designed the .NXT platform from the ground up to be able to use any ESG measure, and stress test this against a variety of risk types.
It's the perfect example of how this kind of architecture is capable of dealing with all the changes imposed by regulators in real-time speed."
– Chris Puype, CEO & Founder ElysianNxt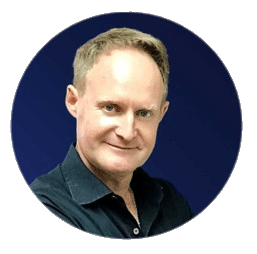 The .NXT platform was designed to process large and complex calculations almost instantaneously, as opposed to legacy platforms that could take hours if not days to produce results. In addition to meeting and exceeding current ESG regulatory requirements, the platform also employs a future-proof technology approach. By using a distributed microservices architecture compared to a traditional central-database design, the platform can quickly exchange large quantities of information in near-real-time. Being a cloud-based application it can also adapt to a multitude of technology systems and servers.
"There are incredible innovations in the world of capital markets data and technology. Our A-Team Innovation Awards 2022 celebrate and reward those companies at the forefront of innovation within our industry. We congratulate ElysianNxt in winning the Most innovative ESG regulatory reporting solution award in recognition of their excellence in driving forward progress in capital markets capabilities."
– Angela Wilbraham, CEO of the A-Team Group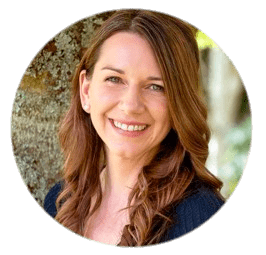 The 2022 A-Team Innovation Awards were presented on Wednesday, 23 March 2022. If you would like to know more about our ESG offering please contact us here.