December 15, 2022- ElysianNxt has been awarded Best Solution for Basel Rules at the RegTech Insight APAC Awards 2022.
The RegTech Insight APAC Awards 2022 celebrate providers of leading RegTech solutions, services and consultancy across Asia-Pacific. The Award recognizes the innovative approach that ElysianNxt has taken towards regulatory risk by using the latest technology and a brand new design.
ElysianxNxt's .NXT platform is a challenger in the traditional RegRisk space by offering an integrated real-time RegRisk solution designed for true risk management. Fully embedded supervisory rules ensure automatic compliance, allowing the risk user to focus on what really matters, supporting the business strategizing exercise in times of uncertainty.
'"The Award for Best Solution for Basel Rules couldn't have come at a better time. Having brought our customers in the first movers' countries live with Basel IV, we are engaging with EU clients in preparation of their fast approaching deadlines of January 2025. The key for Basel IV preparation is to look at it from an overall risk management capability perspective rather than a pure risk compliance angle, given the volatile business environments banks operate in these days. A highly performant, easy-to-use risk management platform with embedded Basel rules is needed for reconciling compliance and risk manager's needs."

– Piet Mandeville, Product Director and Director Professional Services ElysianNxt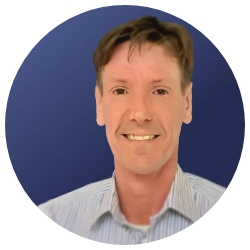 The Basel IV revisions pose a challenge to the traditional RegRisk solutions, less so because of the changes in the risk measures themselves, but due to supervisors' expectations to use those Basel capital and liquidity measures into the bank's overall risk management and decision-making processes. This new reality has changed the demands on Basel IV solution much more fundamentally than the revisions themselves.
"Congratulations to ElysianNxt for winning the Best Solution for Basel Rules award in this year's A-Team Group RegTech Insight Awards APAC 2022. The winners are selected by A-Team Group's RegTech Insight community and demonstrate exceptional creativity in building solutions that solve regulatory challenges."
– Angela Wilbraham, CEO of the A-Team Group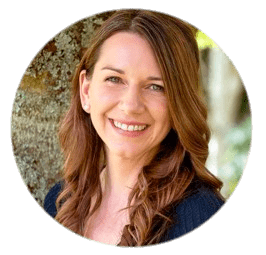 The 2022 RegTech Insight APAC Awards were presented on Tuesday 29 November 2022. If you would like to know more about our risk management platform including full coverage of Credit Risk, Leverage Ratio, Liquidity Risk, Market Risk, IRRBB, RWA and Large Exposures under our Basel offering please contact us here.